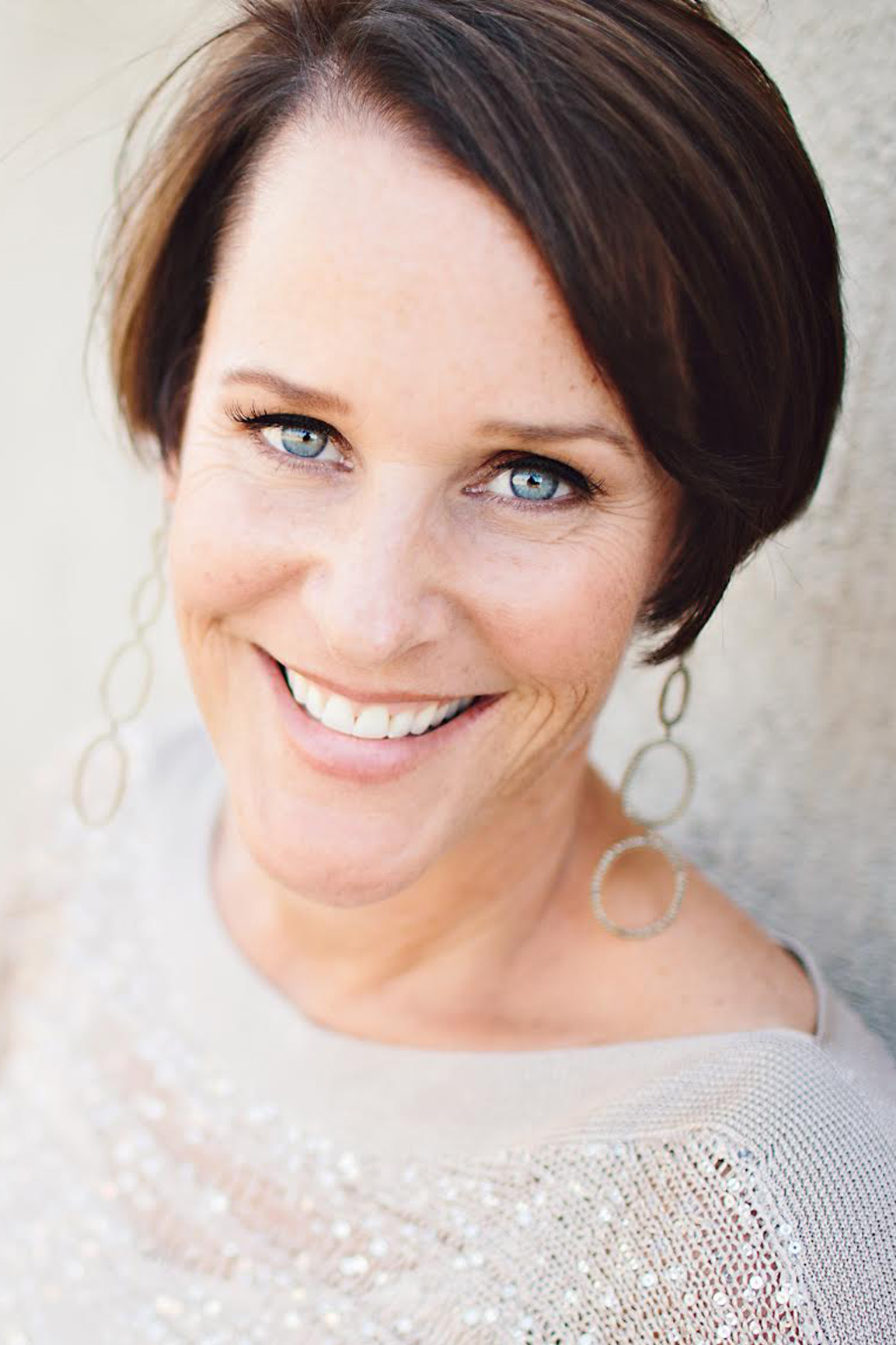 About Me
Hi I'm Caroline! I am a natural light photographer based in Great Falls, Montana. I have loved photography since I was a teenager growing up in the San Francisco Bay Area in the 80's, plastering fashion spreads from W Magazine all over my bedroom walls. I went on to work in the fashion industry in Milan, Italy for several years and then lived in Paris, France, before coming to Montana in the early 90's to settle down and raise a family.

Since CMP officially opened in July of 2011, I have had images published in 9 separate issues of Bella Magazine Australia, including 4 covers, in the print magazine Senior Style Guide, as a featured photographer in the August 2013 "Family" Issue of Mozi Magazine, and as a featured photographer in the 2014 and 2015 "Inspirational" Issues of Modern Teen Style. I have also had the honor of being a featured photographer on the Blogs "Lemonade and Lenses", "Modern Teen Style", "The Twelfth Year", "Evoking You", "Senior Study Hall", "Senior Style Guide", and "Ever Illuminated". I was recently named one of Senior Style Guide's "Hot 100 Photographers of 2017" with "Icon" Status!

I love to play tennis, travel and enjoy the outdoors.

It is my true love and passion to work with high school seniors. Their energy, sense of adventure and hope for the future inspires me. My goal is to capture the true essence of their character and uniqueness by connecting with each one individually. We laugh, we have fun, and we make beautiful, authentic images that will last a lifetime.
As seen in